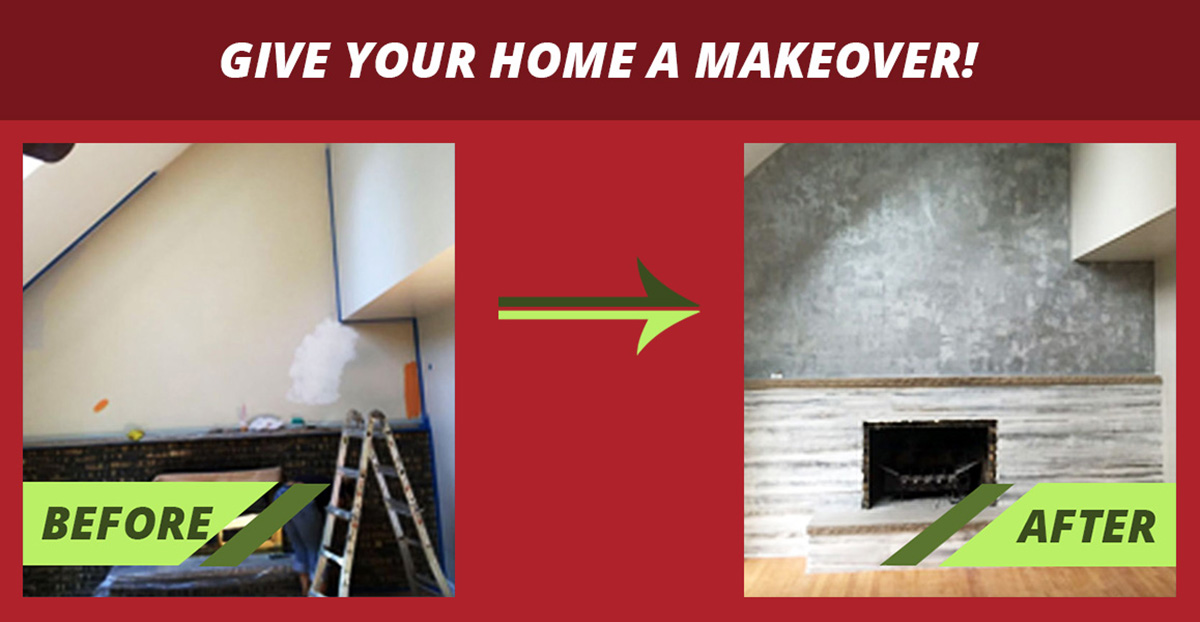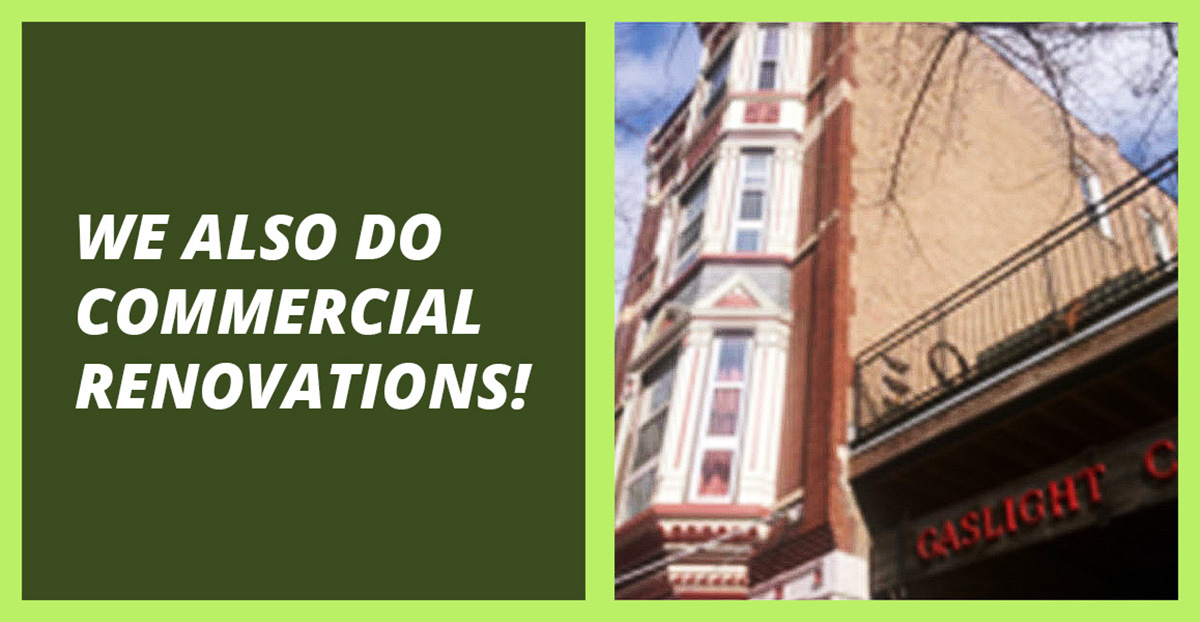 BEFORE_AFTER_SLIDE_bg_pt2
BEFORE_AFTER_SLIDE_bg_pt2 - copy
Welcome to Hastings Painting & Decorating Co.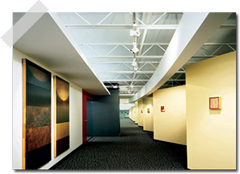 Are you tired of the old and chipped color of your walls? Are you simply looking for a way to refresh the look of your room? Finding a trusted painting contractor may not be your cup of tea. As such, you should look for a reliable painting and decorating expert.
Hastings Painting and Decorating is an accredited by the BBB or Better Business Bureau. Aside from this reputation, our company prides itself in improving homes and businesses for more than 30 years now.
We have varied services that would answer to almost all of your needs in terms of painting and decorating, drywall installation and repair, wallpaper removal, installation and renovation of your cabinets as well as staining and varnishing. We've been providing quality service and value for money with gutter cleaning, iron surface painting and resurfacing garage platforms.
Need to have a graffiti removed from your fence, you can trust us to do the right job and have your fence spotlessly new in no time. We offer a wide range of customized color paints for your homes and business. Having a hard time cleaning those hard to reach glass windows? Come to us and we'll help you accomplish the work. At HPD, we believe in protecting the environment, that we only use environment friendly chemical agents in doing our work. Don't know where to start? Call us and worry no more. Our team of experts will be very happy to present solutions to your problems at no extra cost!

Painting & Decorating
Admit it, painting and decorating is something that you cannot do without help. Why worry about the outcome of your home or business project when you can afford the best painting and decorating service in Chicago?

Learn More

Drywall Installation & Repair
Drywall installation needs precision tools as well as skilled craftsmanship.
There is no better way to do it than call for exemplary service from Hastings Painting and Decorating staff.

Learn More

Wallpaper Removal
If you're thinking that wallpaper removal is easy, think again. It never is.
It is always difficult to peel off the wallpaper without any residue of glue left. This is why, you need expert help.

Learn More

Staining and Varnishing
Staining and varnishing require the use of chemical agents. You should get a painting contractor that knows the right stuff when it comes to staining your wooden floor and furniture.
Turn away from toxic chemical agents by letting us do the job for you.

Learn More