How would you know if you are talking to skilled and experienced staining and varnishing workers in Chicago IL? Hastings Painting and Decorating experts in wood staining and varnishing will readily ask you where the furniture or wood is located. They will ask you if it's inside your house or outside your house. They will even offer to check out the place in order to provide you the best solution there is.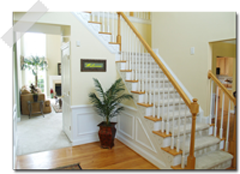 When you decide to stain wood floors or furniture, you have to know a lot about wood. You have to determine if the wood have already sustained damage through wear and tear as well as usage. By doing so, the skilled help will be able to determine what is needed – whether its need staining or just varnish.
Not because you wanted a wood stained or varnished, you just go right ahead. As much as possible, you don't want the imperfections to be visible. As such, it would be better to hire a knowledgeable expert on the matter. What's good with staining is that they won't peel or blister under extreme heat. If your wooden furniture supposedly placed outside in the heat, then this is the best possible solution for you.
The HPD professional staff will also help you decide whether the wood needs solid or opaque stain. It will effortlessly hide the wood grain, but will still show the nice wood texture. If you desire to your deck floor to be stained, this is also possible, even without removing the previous stain. We will also tell you that such stains are ideal for floors that are commonly walked on.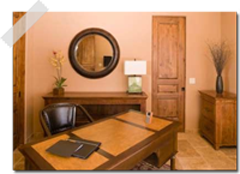 Another thing that you will notice about the HPD staff is that they know the difference between solid, transparent and semi-transparent stains. However, they will present it to you in a way where you can easily decide what type of staining for your wood you prefer.